Ul. Rolna 8 / 80-278 Gdańsk / Poland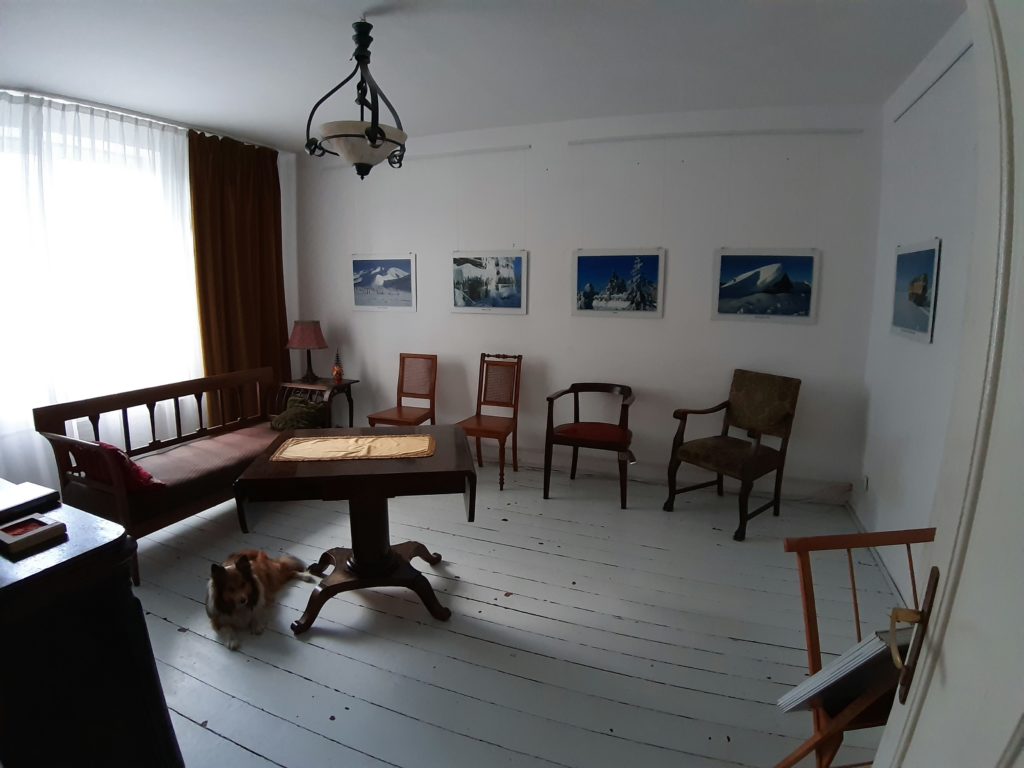 Our cultural salon is an exhibition space (showroom) where dialogue takes place.
Large-scale peace dialogue means to understand another culture and how people around the world are looking for harmony in their daily lives.
Peace means being human,  with heart and passion.
We invite you to meet people who have set themselves goals in life and have achieved them despite adversities. Today their activities lead to intercultural dialogue.
22.04.2021 – Mother Earth Day